Chairman's Message
Our reliance on methodological strategic planning has provided us with enough resilience to encounter all operational and technical challenges, and to convert these challenges into real growth opportunities and sustainable developmental paths in all our various business channels. In addition, we have instilled a culture that is based on maximizing the concept of value in all our practices, performance, and achievements, anchoring the culture of responsible mining pivoted on adopting the highest international standards applied in the environmental and social practices as well as governance of all business relationships. We have thus enhanced our leadership of the private mining sector, the third industry pillar and one of the most important fundamentals that support the non-petroleum reliant Saudi Domestic Product in 2030 vision. As we believe that the rapid pace of development of technological innovations has resulted in a significant growth in the needs and requirements of the various industrial sectors of high-quality mineral resources, we will continue to raise our real competitive capabilities, which devote our readiness to enter greater investment horizons in promising areas inside or outside the Kingdom of Saudi Arabia, to expand the base of its customers and shareholders, which is based on a strong organizational structure and technical infrastructure that is developed in a sustainable manner.
Our concept of leadership goes beyond the scope of work and profitability, to extend to our relentless pursuit to be a strong company capable of contributing effectively to meeting the requirements of our societies in which we work and ensuring their safety by applying the principles of social responsibility, and contributing to achieving sustainable development, with efficiency and competence.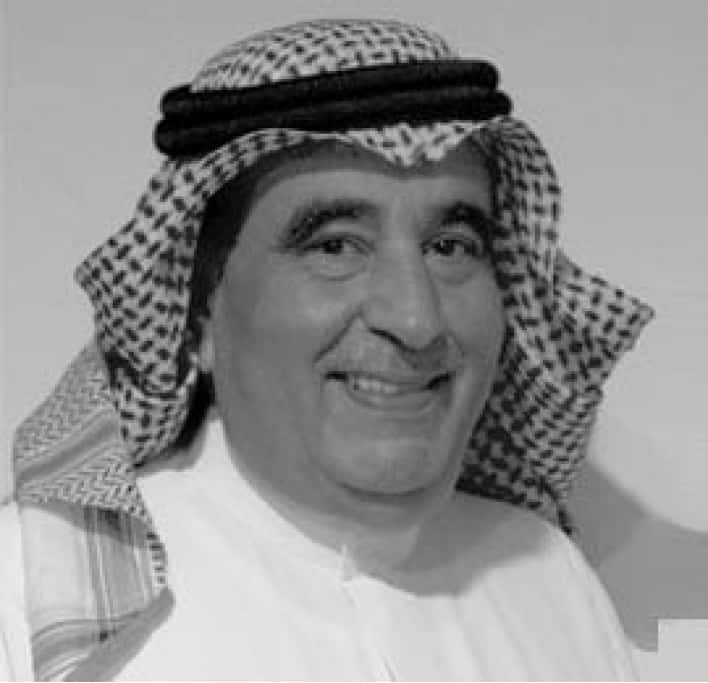 ENG. MOHAMMED BIN MANEA ABALLALA
Eng. Mohammed Bin Mana Aballala, Founder and Board member of AMAK since 2008, was elected as the Chairman of the board of AMAK in September 2017. Founder and Chairman of the Board of Najran Cement Company from 2005 to 2022. 
Worked as an officer Engineer at the Directorate of Military works (MODA) since 1984. Retired Brigadier General Engineer in 2005. He holds a bachelor's degree in Civil Engineering, a Bachelor's and Master's degree in political science.
MR. IBRAHIM ALI BIN MUSALLAM
Mr. Ibrahim Bin Ali Bin Musallam is a member and Vice Chairman of the Board of Directors, and co-founder of the Al Masane Al-Kobra Mining Co. (AMAK). He has over 30 years of leadership roles in various industries, including commercial real estate and hotels in KSA,
Europe and the USA. As CEO in 2002, he led the first recycling plant in Jeddah. He served as Chairman of SKAB Group of Companies. Also, as Chairman of Al-Salam Aerospace Industries in KSA.He holds a Bachelor's degree in International Business and Finance from The American University of Washington, DC.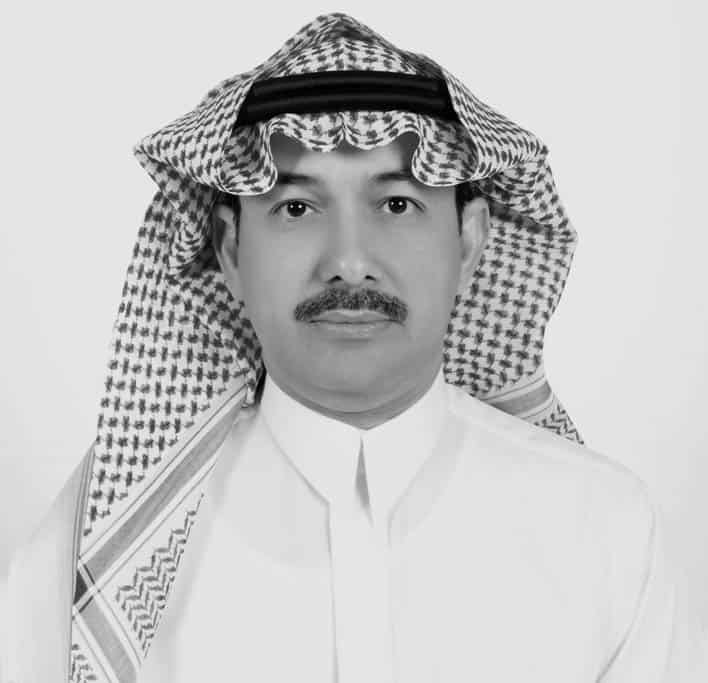 ENG. AYMAN ABDULRAHMAN H. AL-SHIBL
Member and Board Secretary
Eng. Ayman Abdulrahman H. AlShibl, a Member and Secretary of the Board of Directors of the Al Masane Al-Kobra Mining Co. (AMAK). He has more than (37) years of experience in several entities, including (9) years in the government sector as a civil
engineer and project manager, and then moved to work in the private sector, currently occupies the position of CEO of the United Medical Group Co.He holds a Bachelor degree Of Science in Civil Engineering from King Saud University, Riyadh. He completed Several programs and incentive courses in Engineering Management and Information Systems. And is a Member of Saudi Council of Engineers as Consultant Engineer.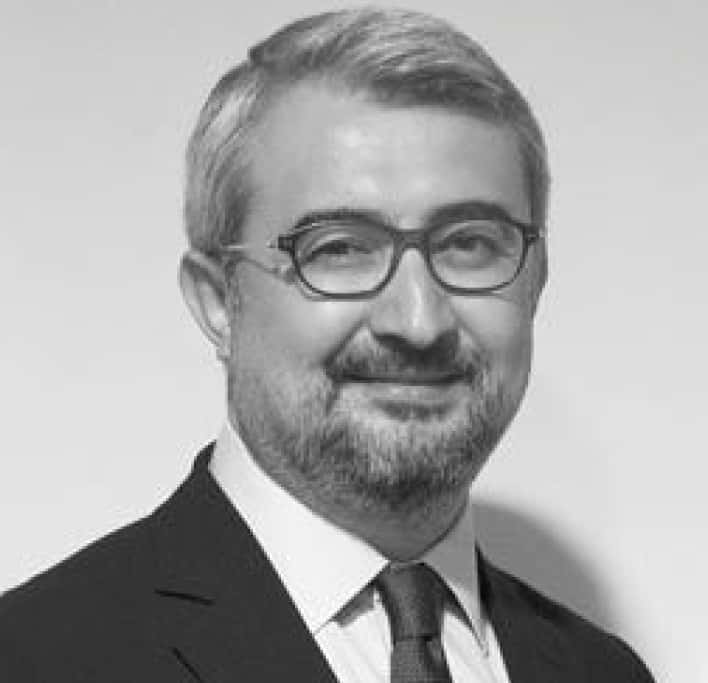 Engineer Savas Sahin, Board Member and Chairman of the Executive Committee of Al Masane Al Kobra Mining Company (AMAK), previously served as Chief Executive Officer of Al Masane Al Kobra Mining Company (AMAK) and is a Board Member of Pasofino Gold TSX-V (VEIN), He has been the CEO and board member of Esan Eczacıbaşı since March 2022.During his tenure as Chief Executive Officer of AMAK between 2017 and December 2022, he worked on the reinstating and
 development of Al Masane plant for zinc and copper, construction of the Guyan gold mine, and began theconstruction of Al Masane Expansion Project.He has long experience in mining, starting his work as an Underground Engineer since 1997 at Eurogold and then working in production, planning and projects at several Turkish and Australian companies, Inmet Metal Mining, Newmont, Mount Isa Mines and Beaconsfield Gold.Engineer Savas worked as a Project Manager at several international consulting companies before taking over as Project Manager and Deputy General Manager and CEO at Demir Export under the KOC Group between 2010 and 2017.He holds a Bachelor's degree from Middle East Technical University in Mining Engineering, and a Master's degree from the Department of Business Administration (MBA Executive) at at Bilkent University.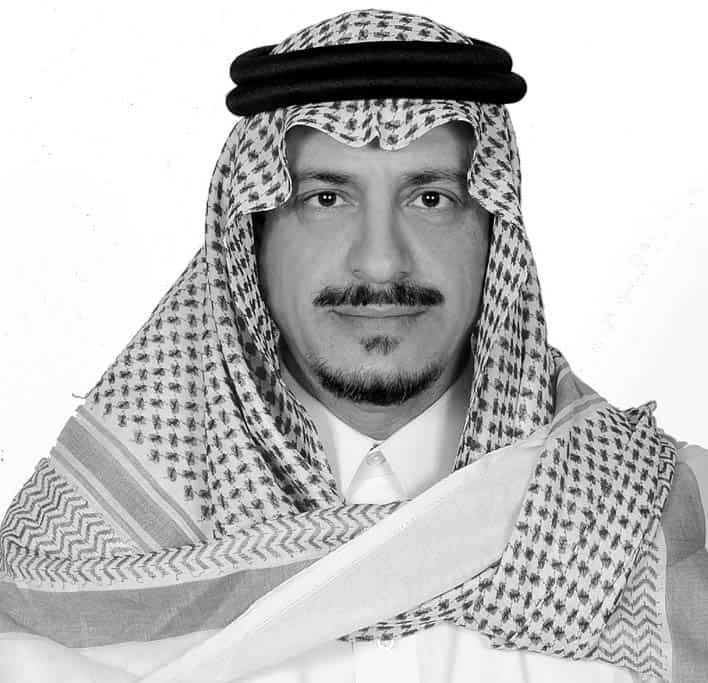 DR. ABDULELAH OTHMAN AL SALEH
Eng. ABDULELLAH AL-SALEH, With more than 40 years of experience, he assumed several strategic roles in several governmental organizations, He also worked in more than one role in the Engineering field for several ministries. He has a B.S degree in Civil Engineering from the U.S, Ph.D. in Law, and is a Member of the American Bar Association. He joined AMAK Board in January 2022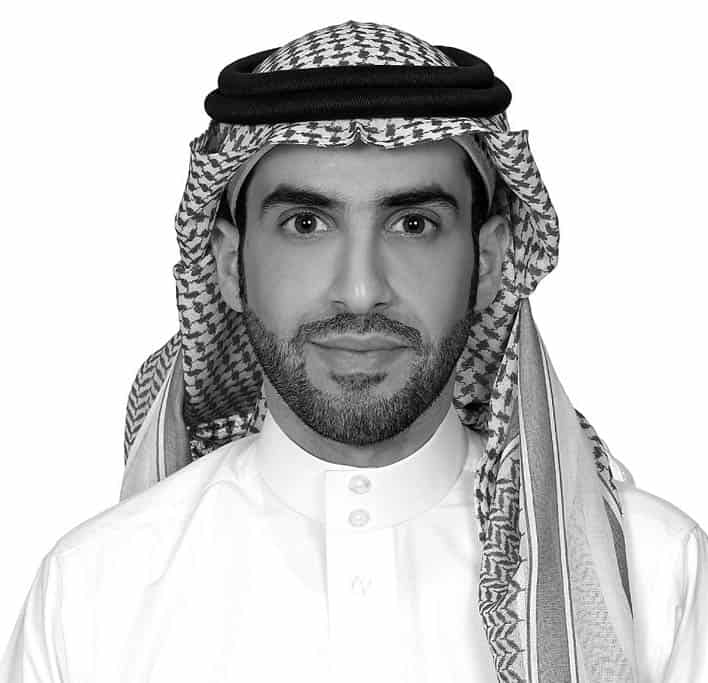 MR. ABDULSALAM ABDULLAH AL DRAIBI
Mr. ABDULSALAM AL DRAIBI, Board Member and  CEO of Najran Cement Company, with over 17 years of an experience in the Finance, Business, Management, and Investment sectors. A knowledgeable analyst, and intellectual leader in the Investment field. He has a B.S in Management Information Systems from KFUPM, and a Master of Business Administration. He joined AMAK Board in January 2022.
BOARD OF DIRECTORS