Last Updated: November 28, 2023 09:00 AM EST
Last Updated: November 28, 2023 09:00 AM EST
WE INSPIRE BY OUR PERFORMANCE
We Lead By Example
Our team is on a mission to create long-lasting mining projects, through understanding the geology of the kingdom and developing cost effective alternative methods to extract metal values in order to increase production capacities and shareholder value
AMAK Has 5 million tonnes of processed ore.
AMAK Produces 25,000 Oz Of Gold And 22,000 Tons Of Copper And 42,000 Tons Of Zinc Yearly.
Al-Masane Is The First private mining company in Saudimarket To Export Copper & Zinc Concentrates To Overseas Smelters.
Our Work
Our Incredible Projects
Latest News
Our latest Blog & News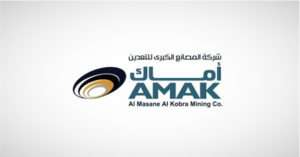 Tadawul Announcement
AlMasane Alkobra Mining Company(AMAK) announces the signing of a Letter of Intent with (ESAN) company and (ARMICO-FUJAIRAH) company Read More
Read More »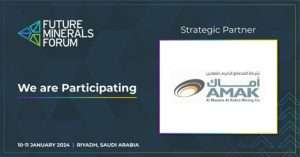 AMAK is participating in Future Minerals Forum FMF 2024.
Read More »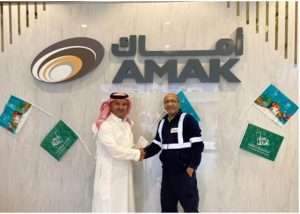 Media Center In addition to the developmental role played by AMAK to serve and develop the local community, Eng. Yahiya
Read More »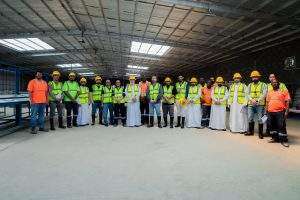 In continuation of AMAK's support for national programes, Almasane Alkobra Mining Co. (AMAK) welcomed on , Monday, October 16, 2023, at its mine headquarters in the Joshan area in the Thar Governorate of Najran region, some of the participants and those in charge of the "Nuthree" Mining Exploration Incubator initiative.
Read More »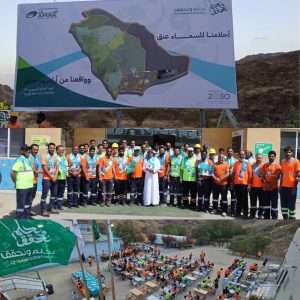 To meet with the management of the Institute,Eng. Abdullah Al-Otaibi, General Manager of the Institute, Professor and Mr. Abdulhakim Al-Anzi, Human Resources Manager.
Read More »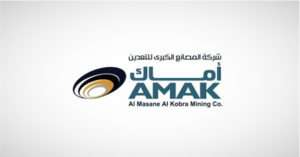 Economist / Deputy Minister of Industry and Mineral Resources for Mining Affairs inaugurates the training program for the mining "exploration
Read More »
Home